As we prepare for St. Patty's Day, I present the first of two posts that our Irish inspired.  I know many of you are thinking that not much good, modern food ideas come from Ireland but I will show you differently.
So let's begin our journey across the pond with a libation – where else.  Our first drink is Homemade Irish Cream from Eva Toneva.
Since, we our all Irish, who wants to stop at just one drink?  So let's try a B-52 layered cocktail from The Slow Roasted Italian.

What Irish meal would be complete without some Irish Soda Bread from Entertaining By The Bay.


Now we move to the main course and I offer this first variation on a shepherds pie from my blog friend Spicie Foodie – Cottage Pie.

What Irish steak pie would be complete without some stout?  This Beef and Stout Pie from Never Enough Thyme hits the spot.

And one more beer inspired dish of Beef & Guiness Pie from K&L Blog.


This post would not be complete with a potato dish so I offer up Colcannon from Edible Ireland (Where else?).


It's time for dessert!  Got to get some Bailey's.  So how about these Bailey Cheesecake Cupcakes from Baked In.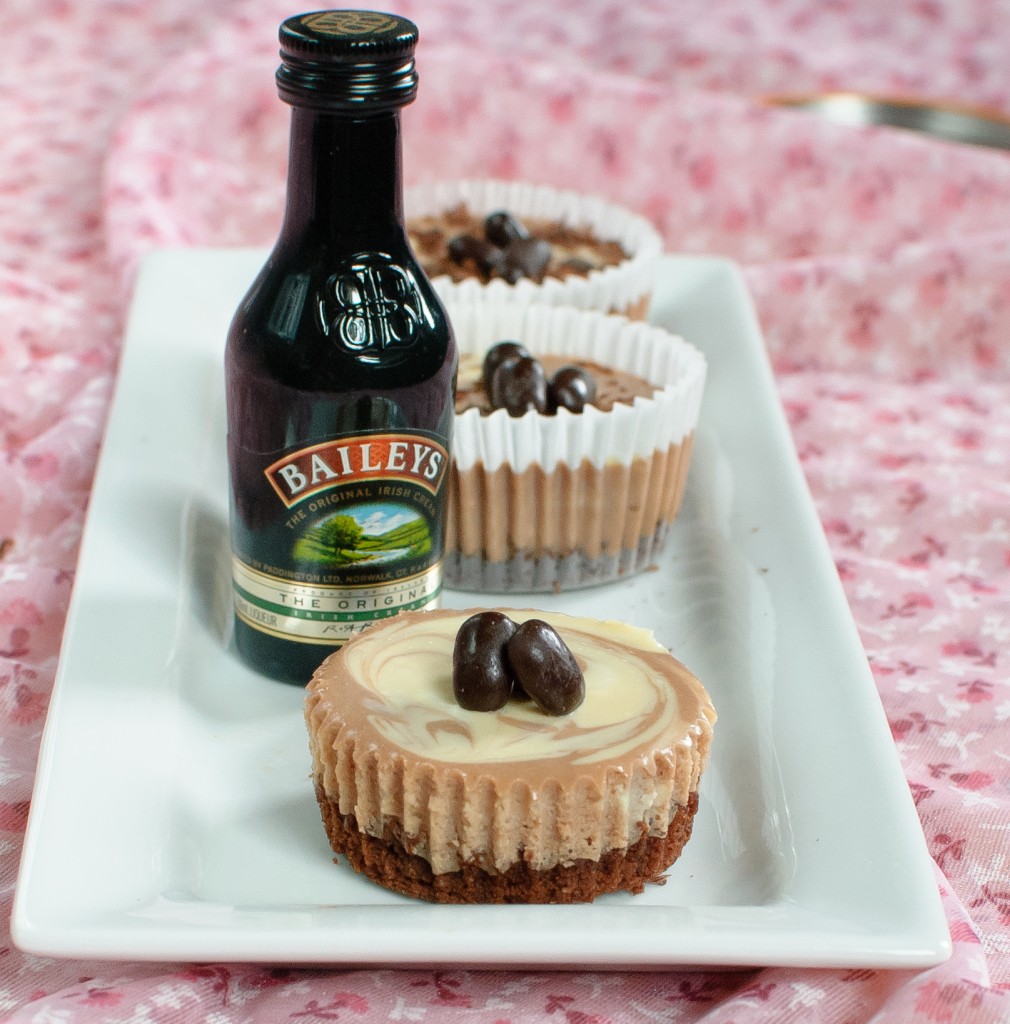 One more dessert with Bailey's.  Bailey's Brownies with Irish Whiskey Ganache from Ice Cream Before Dinner