This post is dedicated to my youngest son who turns 18 this upcoming Monday.  As my mother used to say, I am not old enough to have my youngest child turn 18.  Now, Nate is a swimmer.  So he can eat whatever he wants and not gain weight.  Therefore, this post will be heavily weighted (you knew that was coming) towards cakes.
So we begin this journey with a common party game – a Pinata.  This is no ordinary pinata.  It is a cake pinata  from a A Subtle Revelry.


As long as we are in the kid phase of this post, I next offer up a Rainbow Jello Poke Cake from Flour On My Face.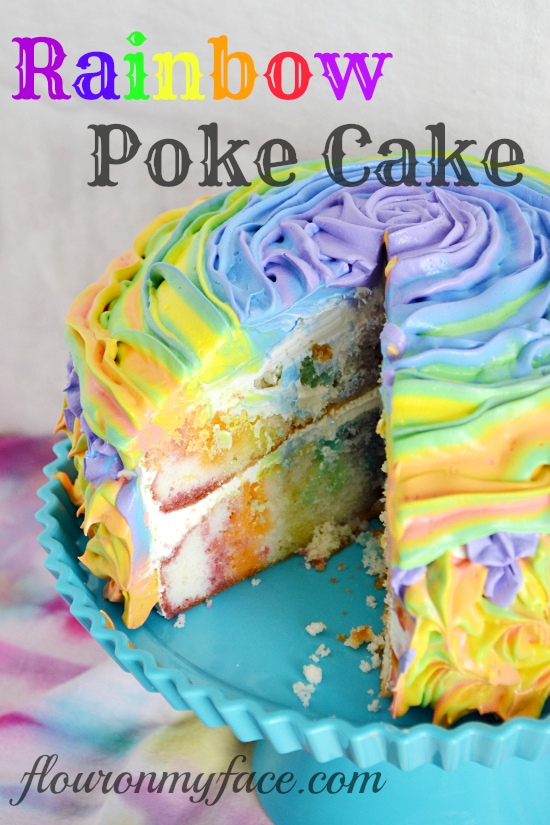 Well since it is all dessert, how bout we create some variety with Oreo Cake Batter Cheesecake Bars from Delicious By Dre.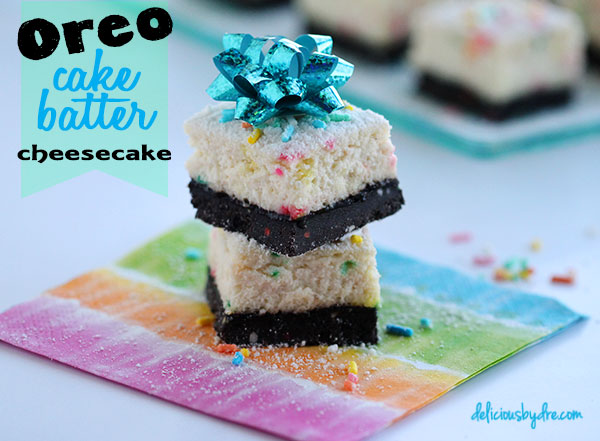 Classing the joint up a little, why don't we try a Tiramasu Birthday Cake from Craft Foxes.


Extending the class of this post, I present this cake that looks good enough to wear out to a black tie event.  The Whipped Cream Birthday Cake from Everything is Poetry.


This Birthday post for Nate concludes with Sprinkle Vanilla Macaroons from Je Suis alimentageuse.